Representing the highest professional standards
The Northwest Yacht Brokers Association (NYBA) is a nonprofit marine trade group consisting of hundreds of marine brokers, dealers and industry related professionals. Our members are committed to ensuring fair and honest business practices when buying and selling a boat.
NYBA ANNUAL MEETING
Date: December 15, 2020
Place: Virtual – Zoom
Presenters: Leeann Warren, Joanna Truitt, Vincent Finetti
Thank you to those of you that attended the NYBA Member Annual Meeting on December 15, 2020. For those members that wish to view a recording of the meeting, sign in by clicking the button below and go to the "Video Seminars" page. For more information or questions, please call 206-748-0012.
NEW NYBA MEMBERS
Randy Nulle
NW Explorations
Schelleen Rathkopf
Northwest Yachting Magazine
Frank O'Neil
Lindell Yachts
Jeff Brown
Jeff Brown Yachts
BEN OAKSMITH
Jeff Brown Yachts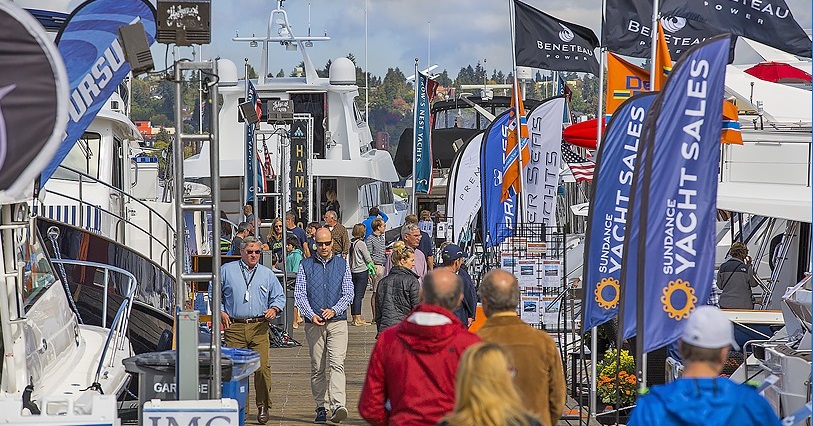 "The Seattle Boats Afloat Show is a great event for boat dealers/brokers and companies that sell accessories to the marine industry. We have not msised a show in eleven years and do not plan on missing out on this great marketing event."
– Michael Jenkins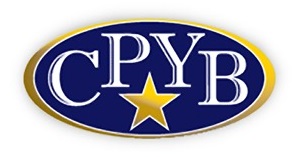 "Boat sellers and buyers are in a better position to select qualified, competent sales professionals with confidence and trust."
Certified Professional Yacht Brokers