Representing the highest professional standards
The Northwest Yacht Brokers Association (NYBA) is a nonprofit marine trade group consisting of hundreds of marine brokers, dealers and industry related professionals. Our members are committed to ensuring fair and honest business practices when buying and selling a boat.
Thank you for attending NYBA Member Annual Meeting!
May 19, 2021
Thank you Lynnwood Convention Center for hosting us!
Thank you to our Speakers! Sabrina Balenko, Anthony Zumpano, Fred Robinson, Vincent Finetti
RECORDING LIVE NOW! NYBA Members, if you didn't get a chance to attend the Annual Meeting, don't worry! NYBA staff has uploaded the recording of the meeting to your Member's Corner. Click below to login and view the recording.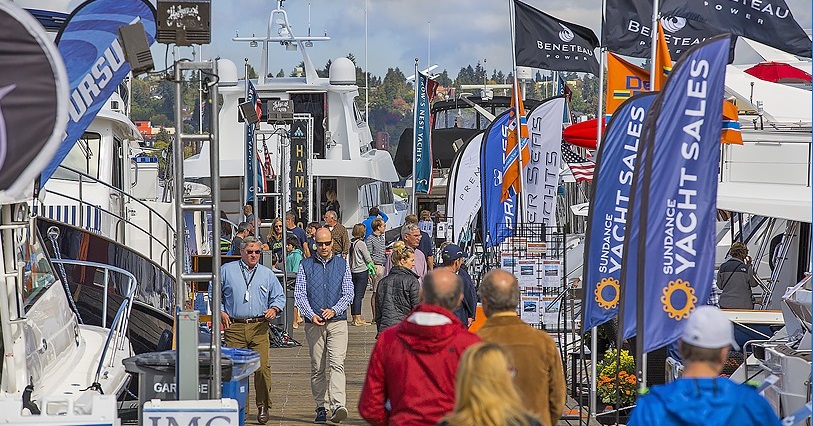 "The Seattle Boats Afloat Show is a great event for boat dealers/brokers and companies that sell accessories to the marine industry. We have not msised a show in eleven years and do not plan on missing out on this great marketing event."
– Michael Jenkins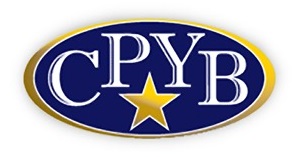 "Boat sellers and buyers are in a better position to select qualified, competent sales professionals with confidence and trust."
Certified Professional Yacht Brokers