Representing the highest professional standards
The Northwest Yacht Brokers Association (NYBA) is a nonprofit marine trade group consisting of hundreds of marine brokers, dealers and industry related professionals. Our members are committed to ensuring fair and honest business practices when buying and selling a boat.
NYBA ANNUAL MEETING
Date: December 15, 2020
Place: Virtual – Zoom
Time: 10:00 AM to 1:30 PM
Cost: $10 for registration
SAVE THE DATE! Northwest Yachts Brokers Association Member Annual Meeting. Registration opens November 30, 2020. There will be 3 CPYB points available. For more information call 206-748-0012.
NEW NYBA MEMBERS
Schelleen Rathkopf
Northwest Yachting Magazine
Frank O'Neil
Lindell Yachts
Jeff Brown
Jeff Brown Yachts
BEN OAKSMITH
Jeff Brown Yachts
DARREN MCCLAIN
BananaBelt Boats & Yachts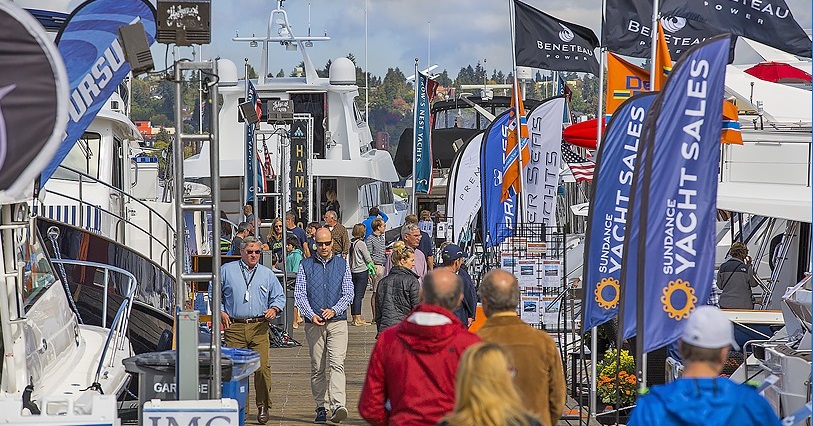 "The Seattle Boats Afloat Show is a great event for boat dealers/brokers and companies that sell accessories to the marine industry. We have not msised a show in eleven years and do not plan on missing out on this great marketing event."
– Michael Jenkins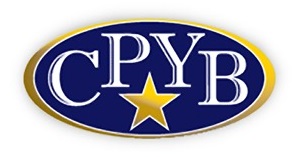 "Boat sellers and buyers are in a better position to select qualified, competent sales professionals with confidence and trust."
Certified Professional Yacht Brokers